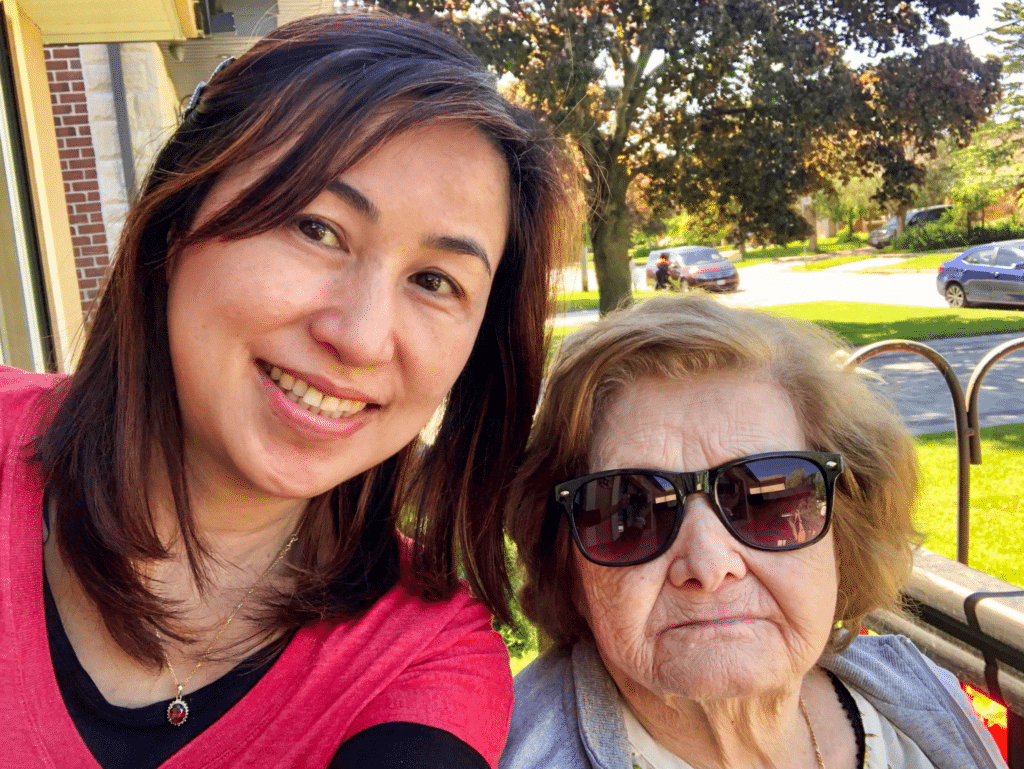 Joyful Living Care Services Inc.
An in-home care service provider for seniors and adults.
"Making Life Beautiful for Others"
Our Vision
We build a relationship and personalize our care for our clients where they can live a comfortable and meaningful life.
Our Mission
We are committed to making lives better for our clients, giving them a feeling of comfort, safety, experiencing joy, peace, dignity, and independence in their own home or in any setting.
Our Values
Our caregivers are the most significant members of our team as we deliver our service commitment. They are carefully screened, well trained, and experienced, embracing each day with values of trust, honesty, integrity, empathy, respect, dedication, and passion for excellence.
Our Commitment
Free in-home visit
We take time to get to know you so we can identify an ideal match based on individual needs and preferences and be able to provide the best caregiver for you or for your loved one.
Flexibility
We are flexible to cater every need of our client for a minimum of 4 hours per visit at an affordable rate and we can be reached 24 hours a day, 7 days a week.
Teamwork & Collaboration
We foster teamwork and collaboration to provide a more holistic care and try to exceed expectations of each of our client.
Consistent follow-through
Our goal is to create individualized care plans from companionship to personal care. We will identify needs and develop a plan of care that will give you peace of mind.
Personalized Care Plans
We are committed to maintaining relationships and monitoring the care that we provide by establishing a good communication system and making follow up visits.
Customer Reviews
Thank you so very much Jocelyn on behalf of the entire family ❤️
We are so very grateful for the loving care you extended to our dear Mother and also to our sweet Father.
You guided us through a very difficult time with patience and understanding, and always kept our Mom's comfort and dignity at the forefront of your care for her.
❤️
Anna xoxo
"Hi Jocelyn, we would never have been able to get through it without all of the care, love, and compassion you gave my Mom and our family. For that, we will always be grateful. You truly were our angel from heaven! 🙏❤️."
Angela
"Dear Jocelyn,
We would like to thank you for the great care you took for Mom. You have made a difference in her life. You have a great talent for caring for others."
Love, NKS ❤️😊
Services Included
Personal Hygiene
Dressing
Grooming
Bathing
Meal Preparation
Mobility Assistance
Bed Making
Medication Assistance
Vital Signs Taking
Glucose Checking
Insulin Administration
Laundry
Light Housekeeping
Shopping
Errands
Escort To Medical Appointments
Companionship
Rehabilitation Support